Need thorough training for you or your team?  Try one of our courses to become the Maveryx expert at your company, or schedule a training to provide your test teams with the most relevant concepts and skills to successfully adopt, configure and customize Maveryx.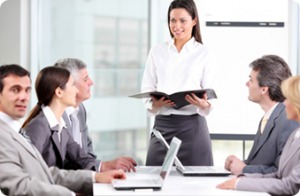 Maveryx offers a comprehensive set of training courses helping you and your team in building world-class and cost-effective test automation infrastructures using this innovative platform
We provide worldwide training for testers, developers, managers and consultants working with Maveryx.
The courses are customized to your specific needs and can be delivered on-site, at your location with your applications and test data. Our goal is to ensure you can make immediate use of the new knowledge you have gained.
All our instructors are ISEB/ISTQB certified and has more than 10 years experience in software testing and test automation.
Regardless of your experience level or training goals, Maveryx has the right course and training path for you!
---
Free Training Class: Maveryx Basics for Windows
-
2017, October the 6th
Maveryx Basics:
Join the free class to discover how Maveryx can change your job. You will learn about the Maveryx innovative technology and its benefits; to install and configure the Framework on Windows and how to create your tests in Eclipse.
– Introduction;
– How to install and configure the framework and the Eclipse plugin;
– How to create a Maveryx test project in Eclipse;
– Creating and executing your first tests;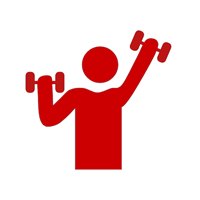 6th of October: we scheduled three classes on different time zones. There is room only for some attendees in each room, make a reservation:
– East Australia (GMT+10)
– Central Europe (GMT+2)
– Central USA & Canada (GMT-5)